Ponce Health Sciences University in Ponce, P.R. has received formal approval from the U.S. Department of Education to launch a Bachelor of Science in Nursing program.
Ponce, Puerto Rico (PRUnderground) April 24th, 2017
Ponce Health Sciences University (PHSU) in Ponce, Puerto Rico has received formal approval from the U.S. Department of Education to launch a Bachelor of Science in Nursing (BSN) program. The approval will allow PHSU to create a School of Nursing, which will make its health sciences curriculum available to the undergraduate community in Puerto Rico, the U.S. mainland, and other territories.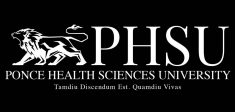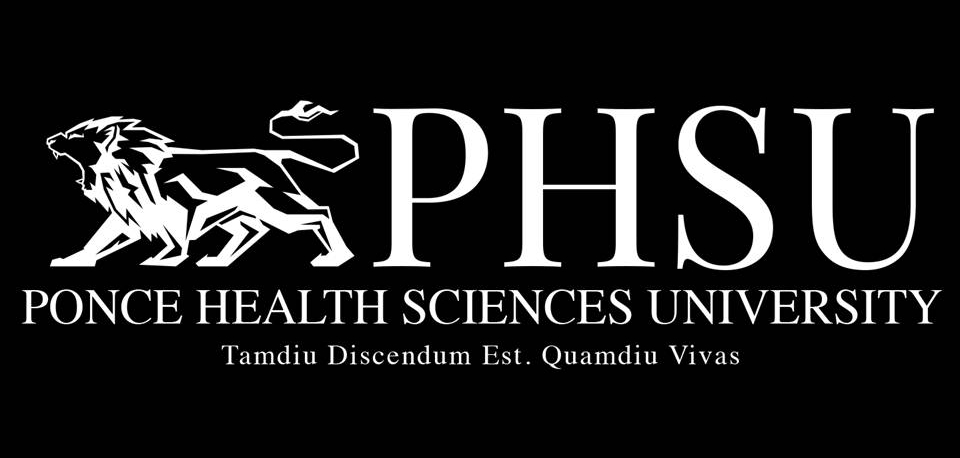 "We could not be more thrilled with this exciting announcement and the positive impact that it will have for our students and health sciences community in the Ponce region," says PSHU President and CEO Dr. David Lenihan. "It demonstrates a deep level of confidence from the Department of Education in our ability to extend our educational expertise to undergraduate students, and provides an unparalleled opportunity for prospective BSN students to study within our innovative and diverse health sciences university."
Educational benefits to PHSU's nursing students will include opportunities to:
leverage established relationships with local hospitals
gain exclusive exposure to the school's research projects
achieve mentorship experience from practicing professionals within the Ponce Health Sciences University Wellness Center
"While most nursing programs require four years for completion, our academic team has designed an accelerated, innovative, and rigorous program that will enable our students to reduce their tuition investment and complete their studies within three years," says Lenihan.  "Our highly qualified BSN graduates will have the choice of working in Puerto Rico, which would support the health needs of island residents and benefit the local economy, or to seek nursing opportunities in the United States and other territories."
Prospective students who would like to apply to PHSU's BSN program can begin the application process here.
For more information about PHSU's BSN program and School of Nursing, contact Jose Torres, Vice President of Academic Affairs (jtorres@psm.edu).
For more information about applying to the program, contact Orlando Torres, Senior Admissions Officer (787-840-2575, Ext. 4244 – otorres@psm.edu).